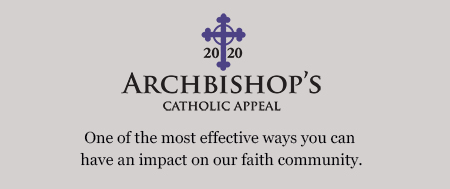 Now you can safely set up a monthly recurring donation to automatically be paid by your debit or credit card to the archdiocese.
This monthly gift will continue each month without having to write a check, place a stamp on an envelope, renewing it or and getting it in the mailbox.
NOTE: If you made pledges to previous campaigns, we encourage you to consider converting to a monthly recurring gift by taking your total pledge amount and dividing it by 12 months.
Please Select One:
>>No thank you, I would like to donate a one-time gift.
If you still prefer the pledge option, please call us at 303-867-0614 during normal office hours and we can help you.
BENEFITS OF MONTHLY DONATION: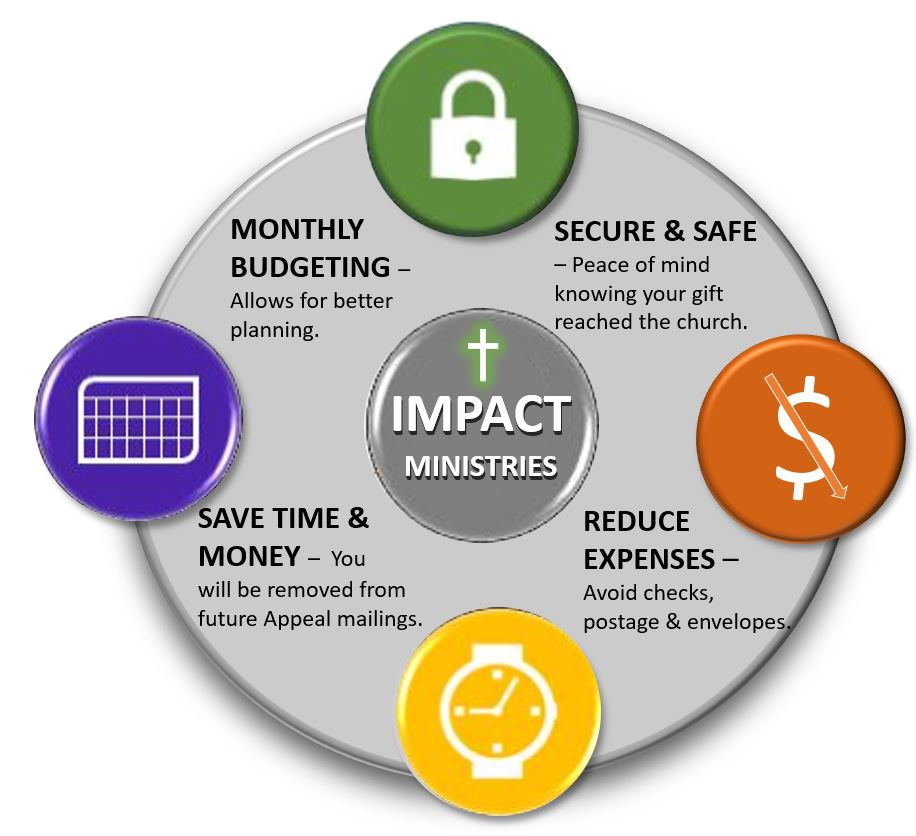 Call 303-867-0614 to donate by phone or to set up a pledge. Available Monday — Friday, 8 a.m. - 4:30 p.m.